Welcome to AVIN. Our focus is on togetherness. We combine light appetiser cuisine in sharing style with great wines. By sharing a variety of dishes, the evening is created and enjoyed together. The menu, which changes every month, creates a new experience every time you visit.
Additionally our Séparée offers space for up to twelve people. This can be booked for exclusive tastings, as well as for private dinners. AVIN also has a wine shop where our guests can enjoy wine rarities and take home their favourite wine. You can also rent our location exclusively for lunch and dinner - just write to us!
Now enjoy - Cheers...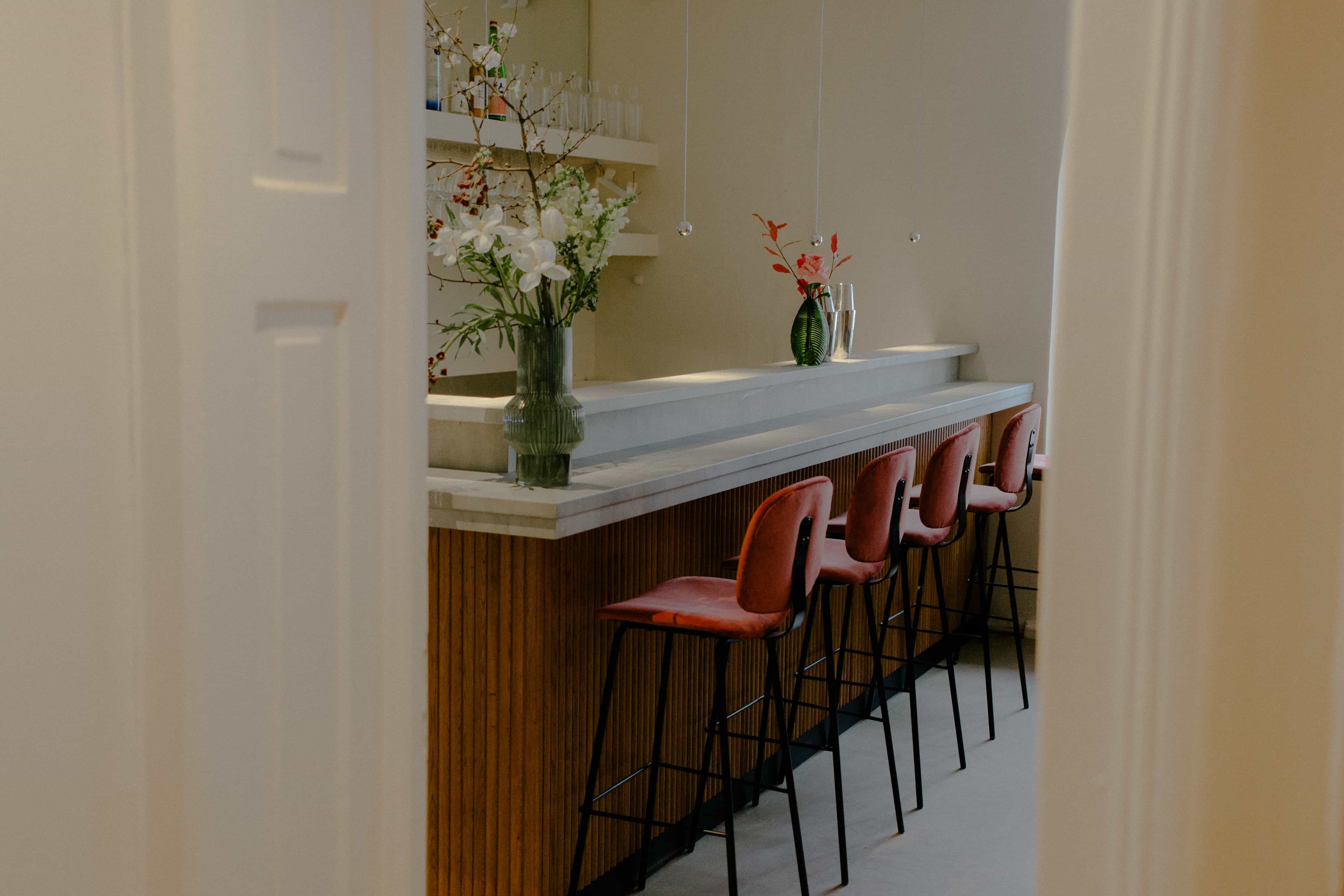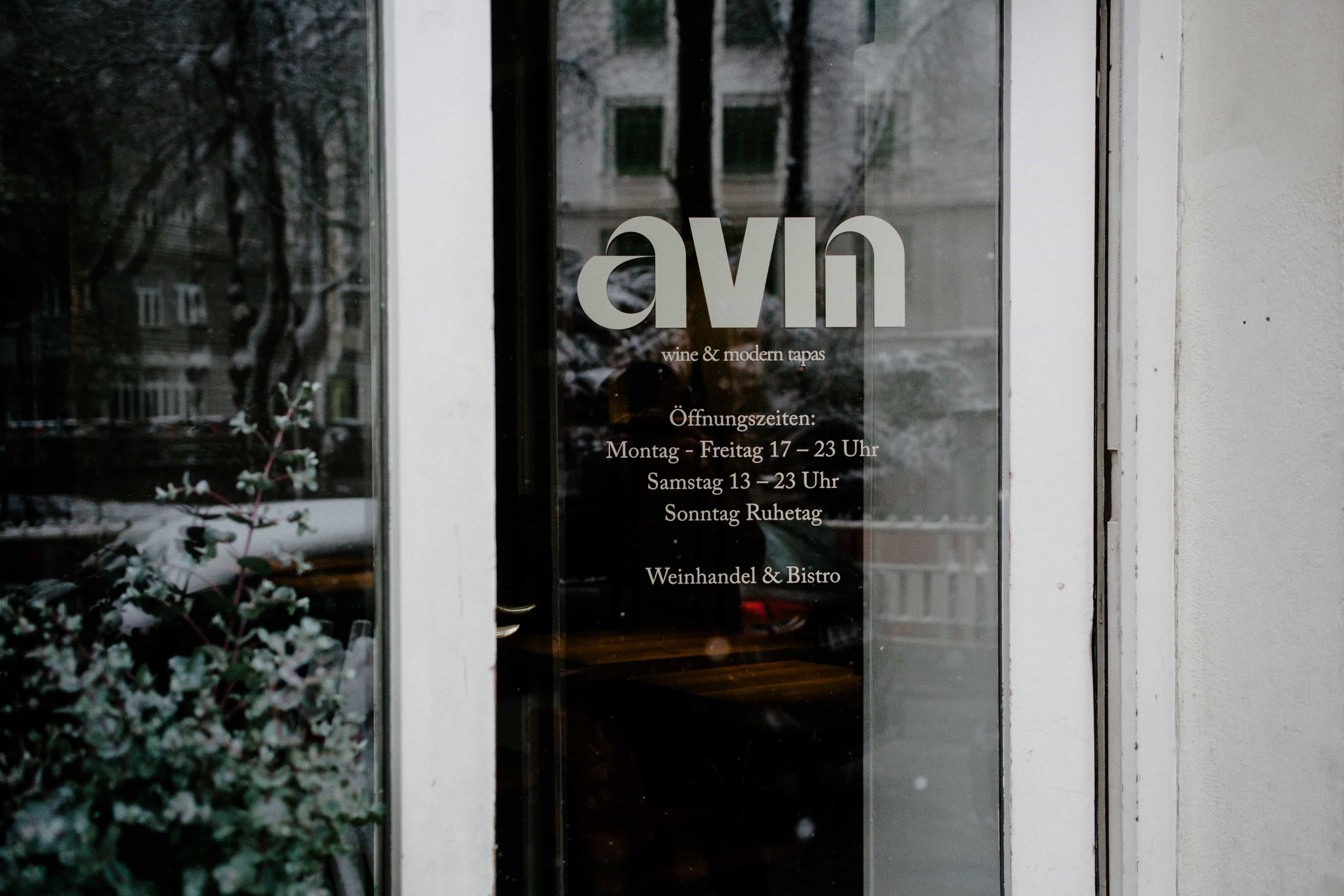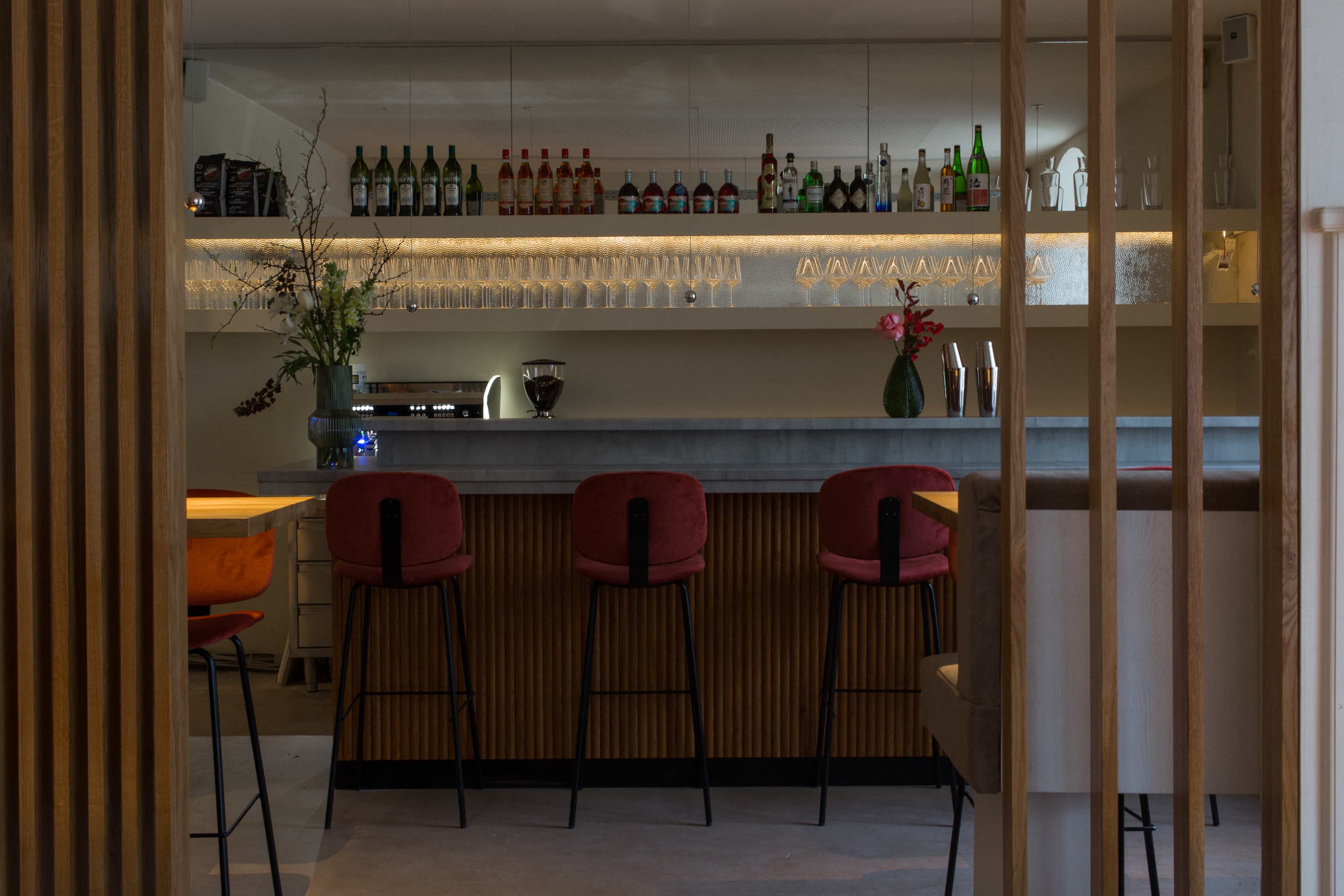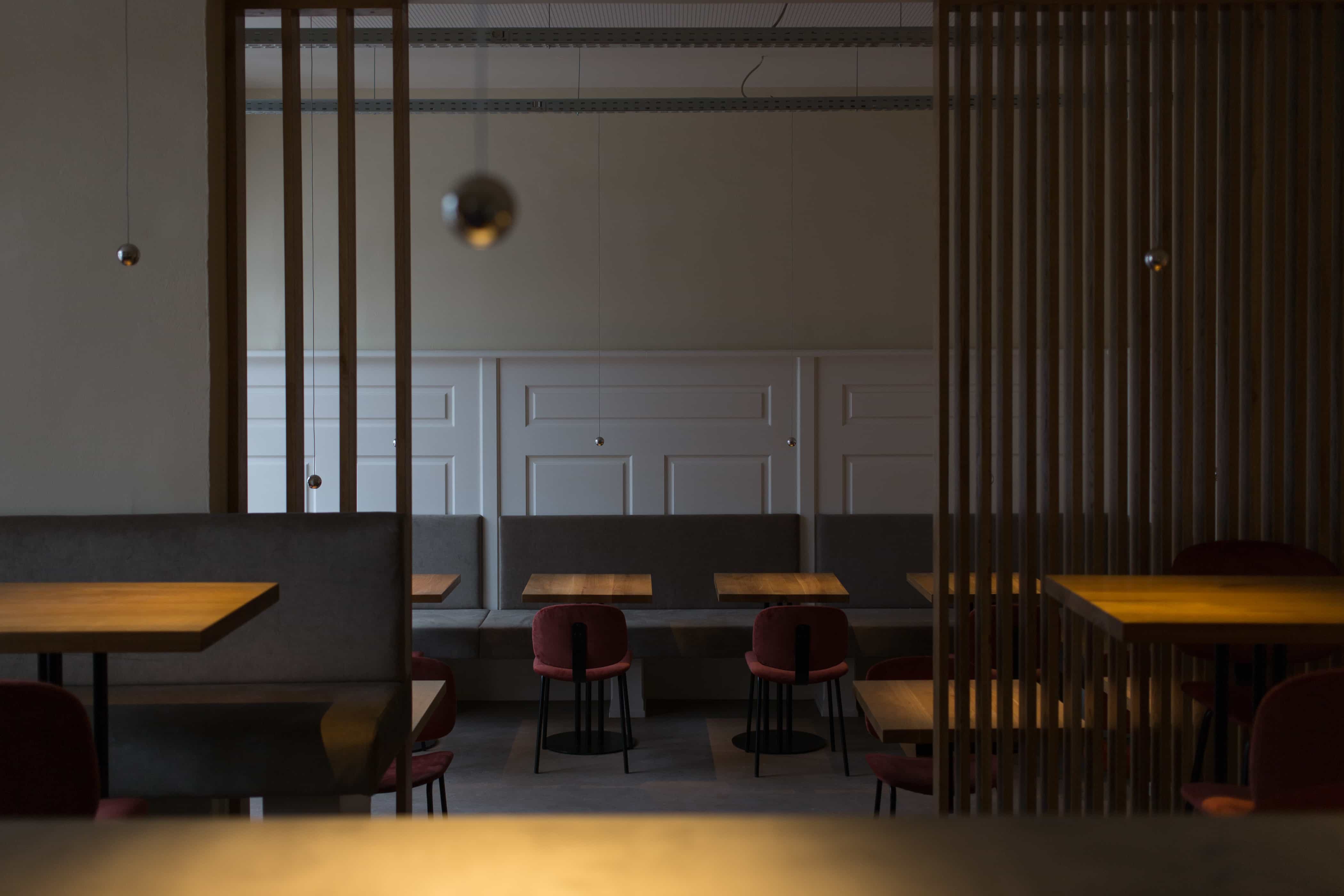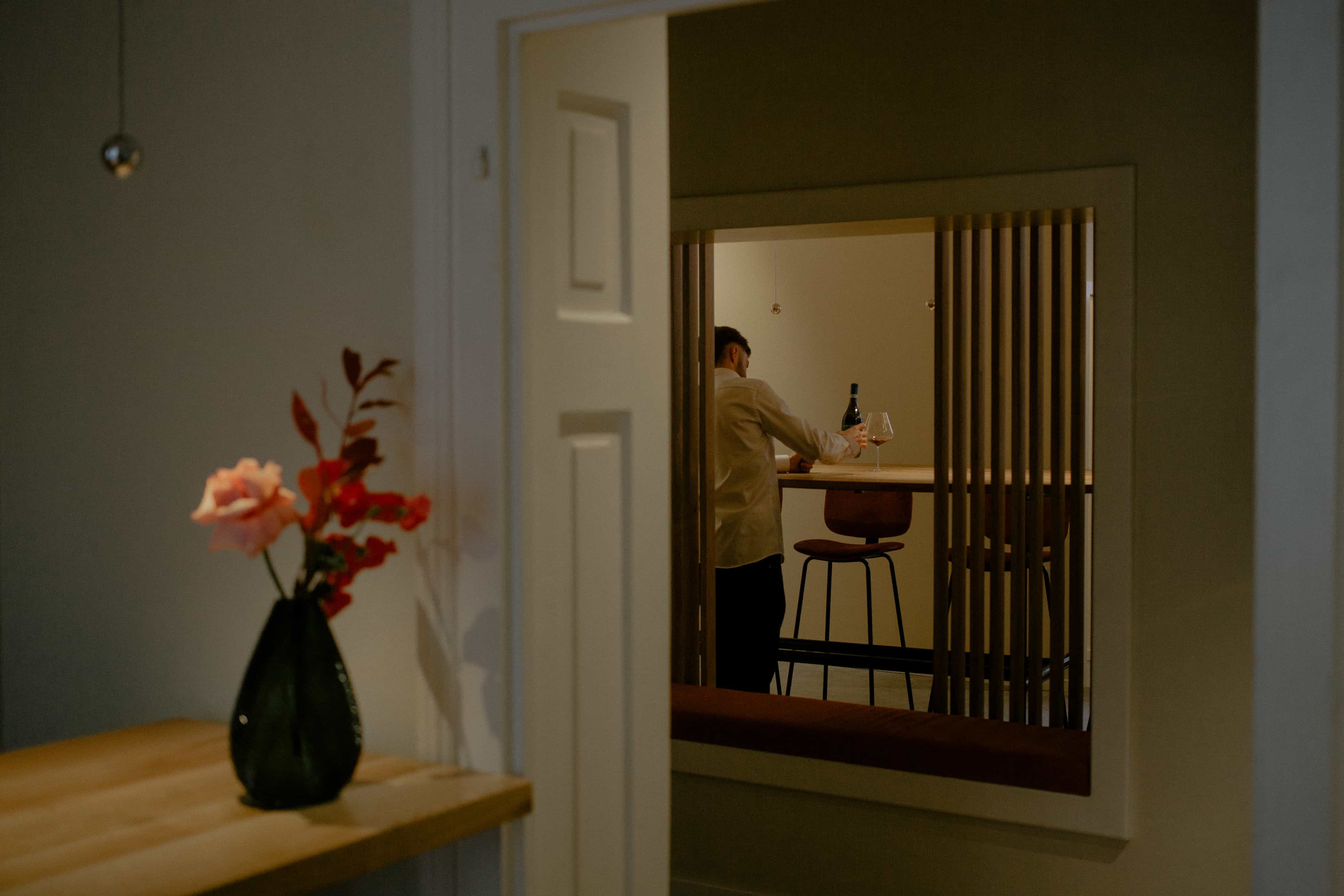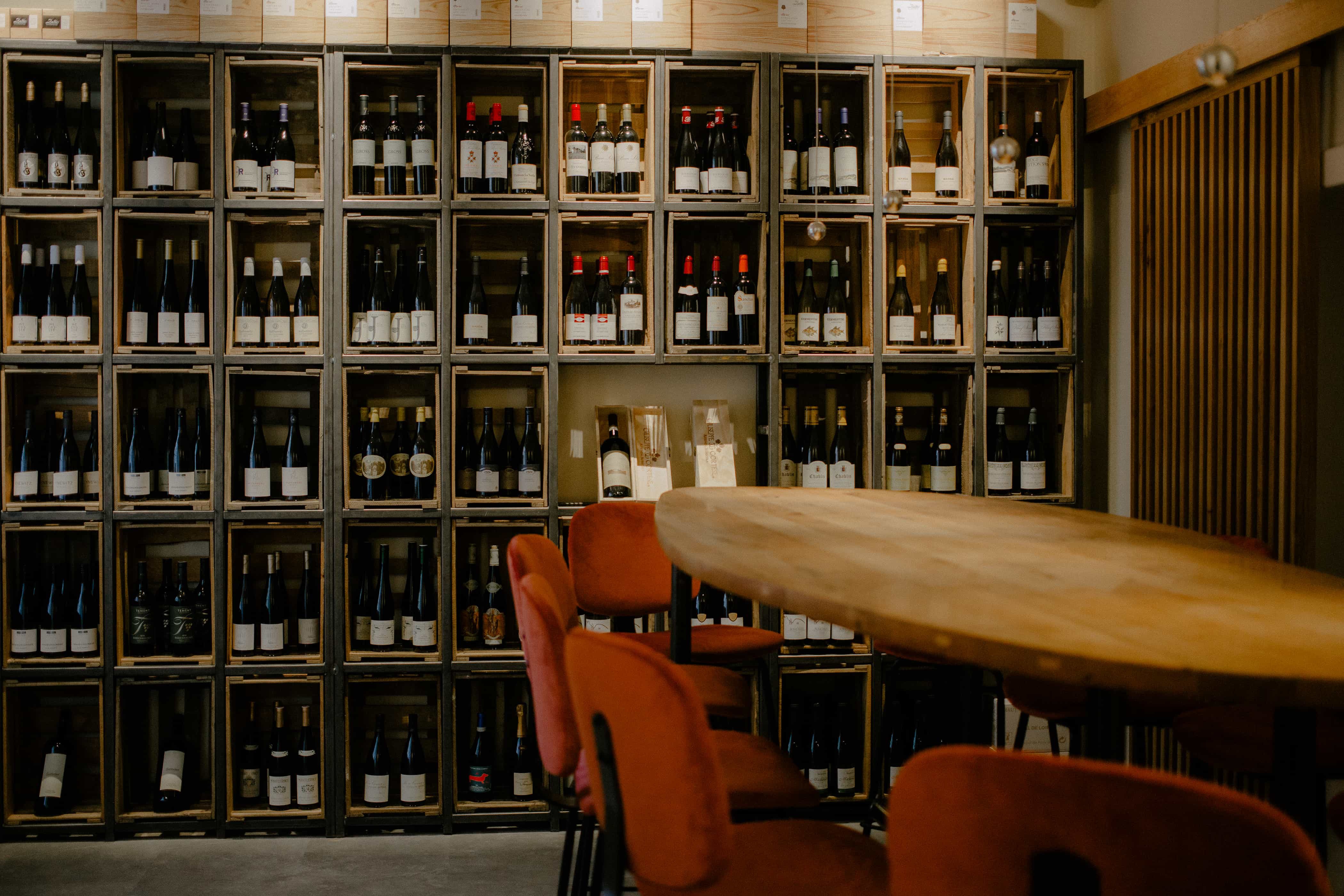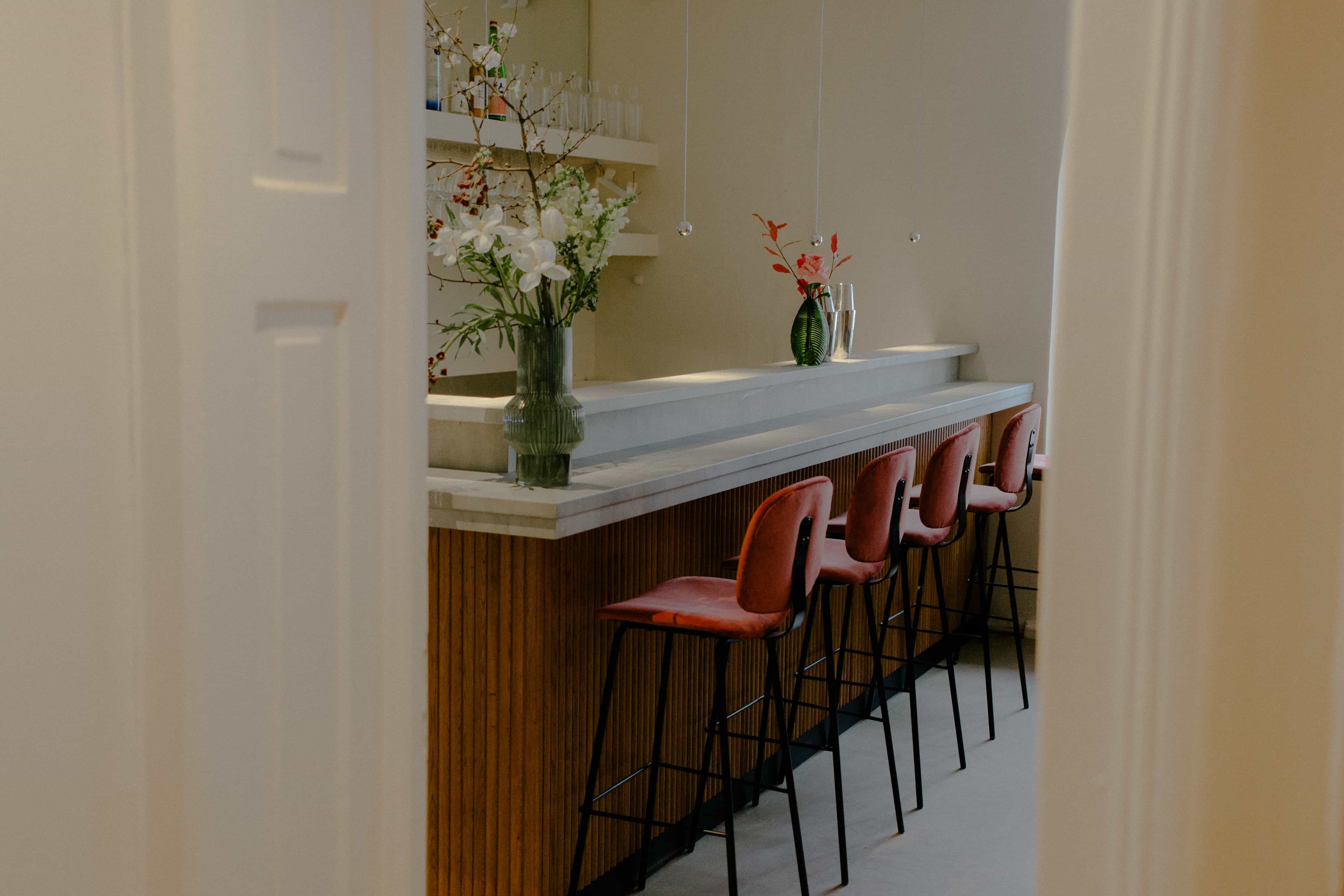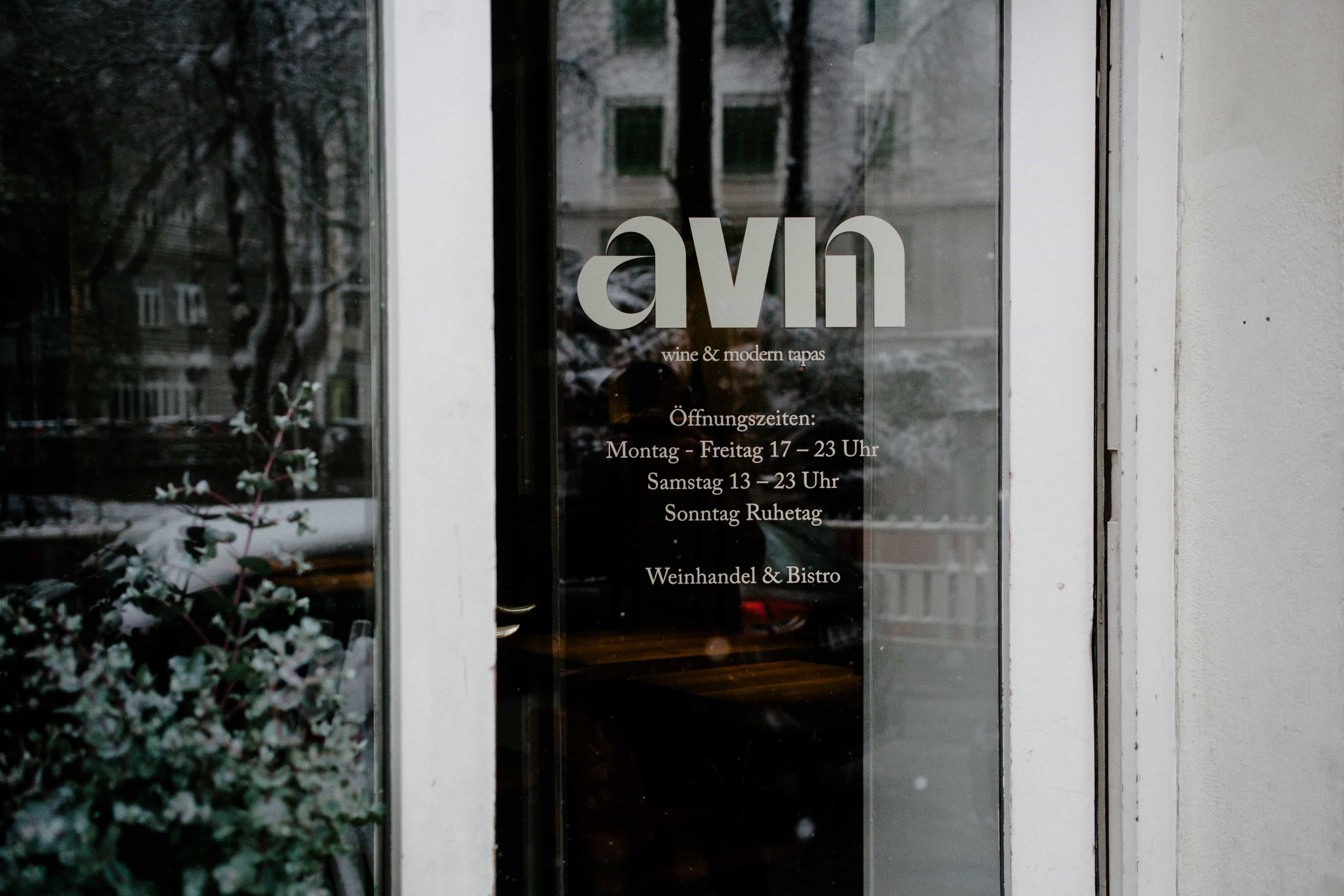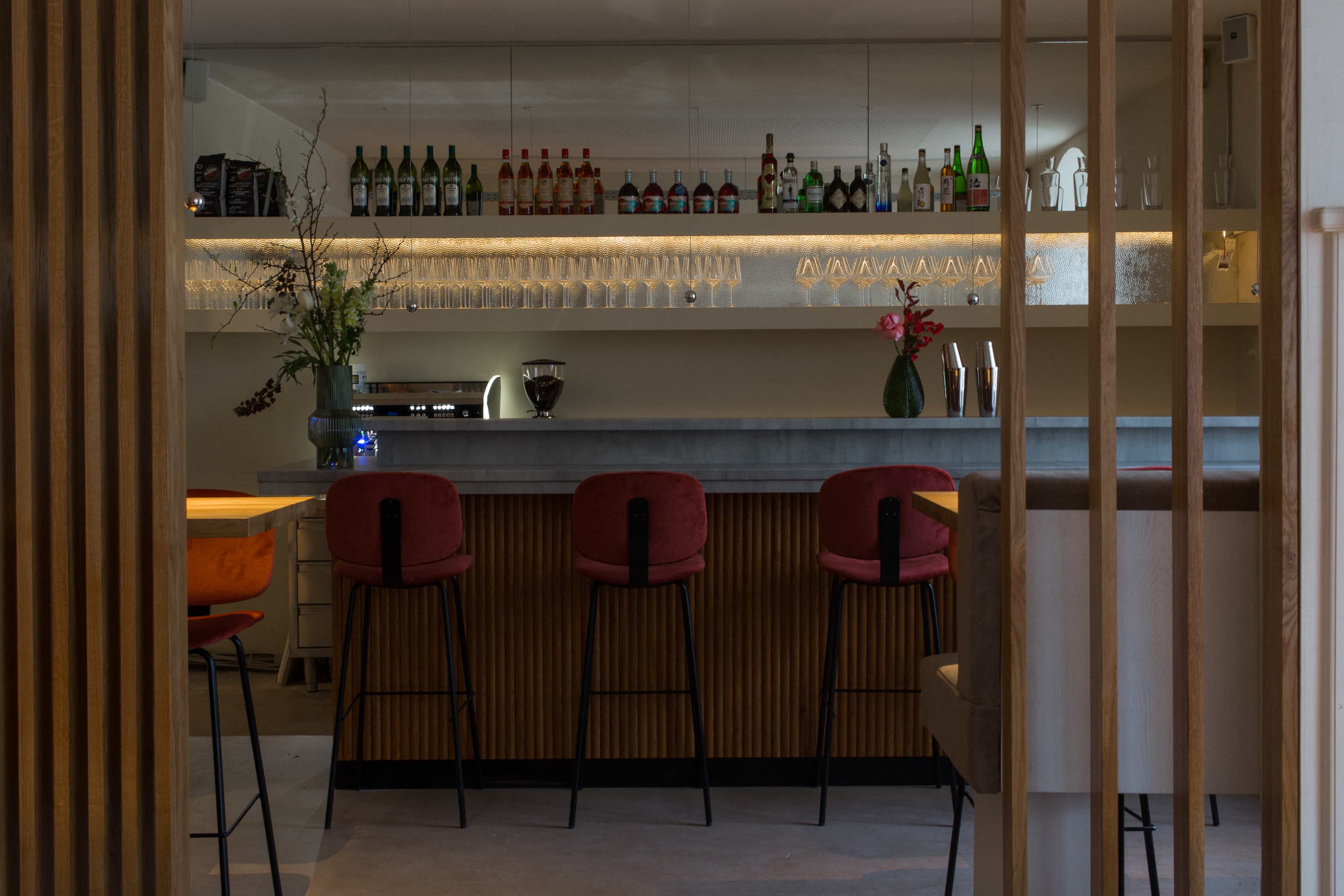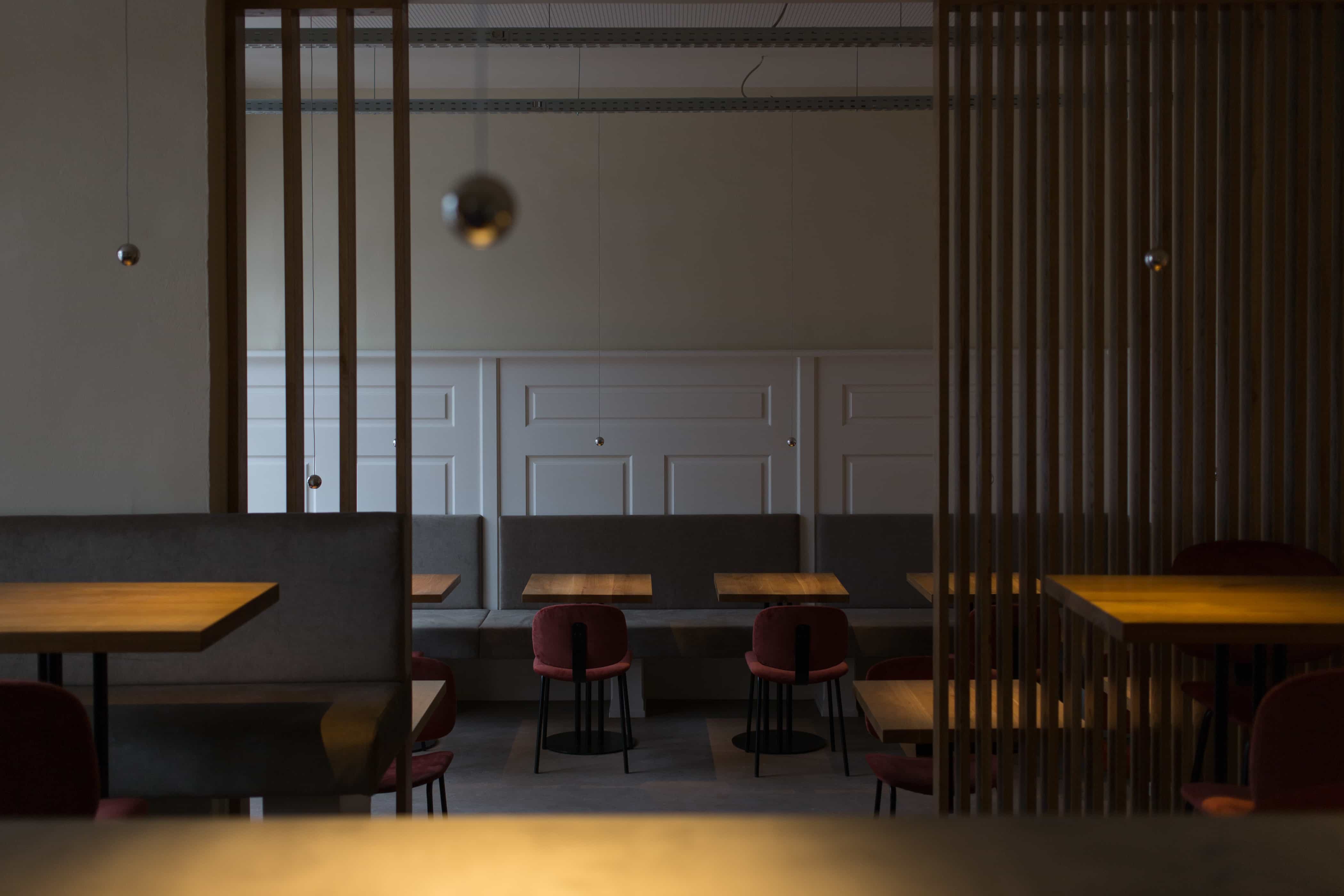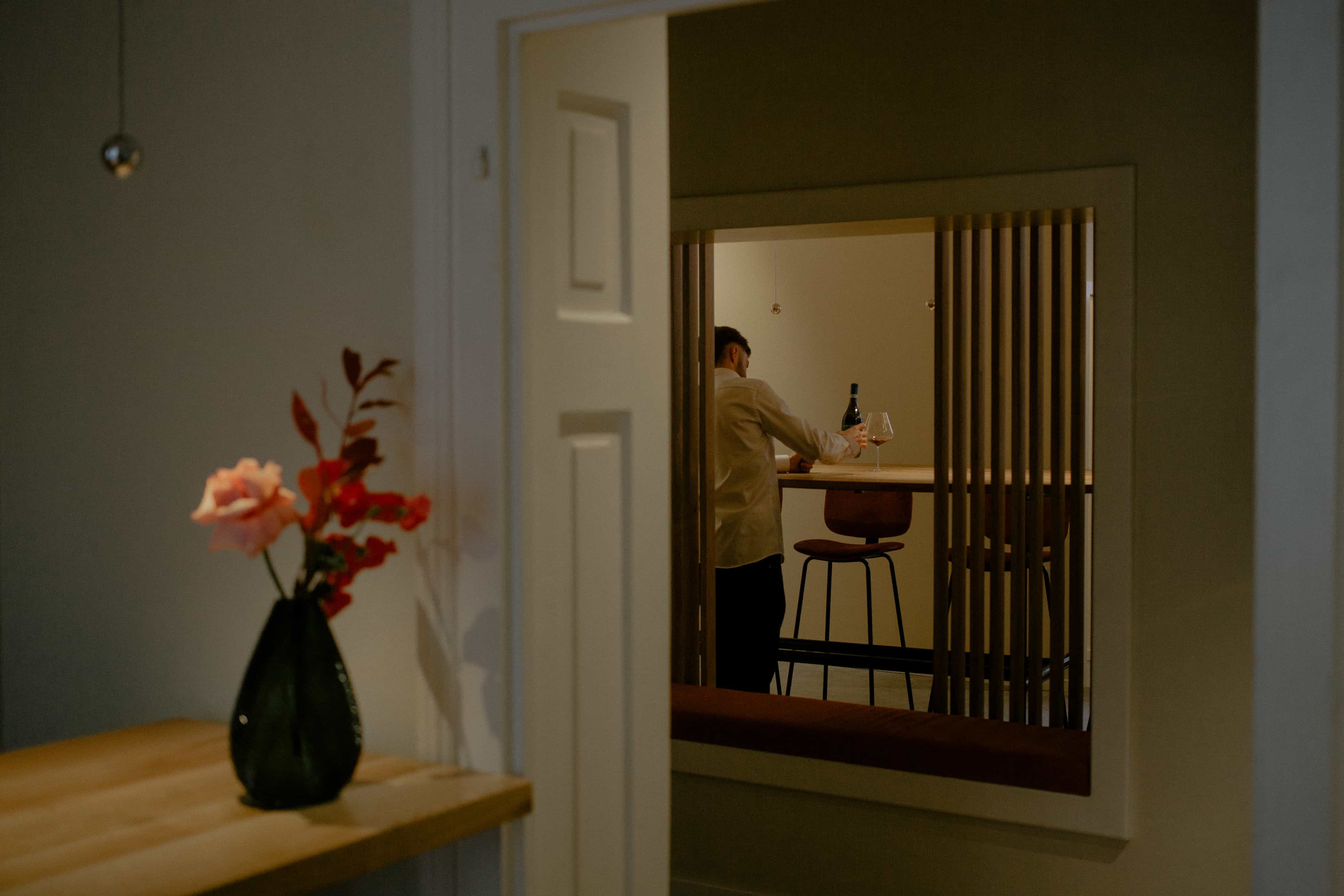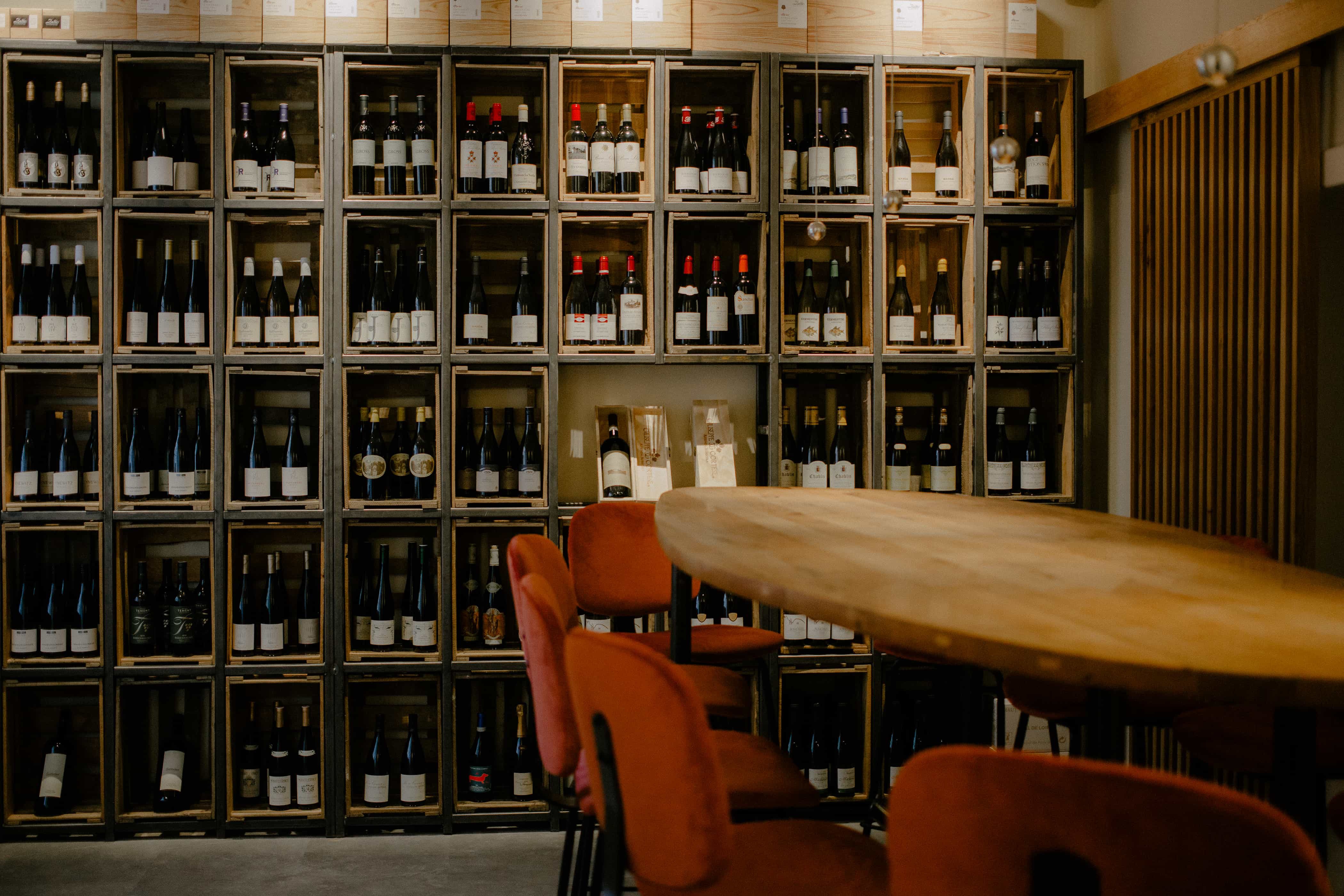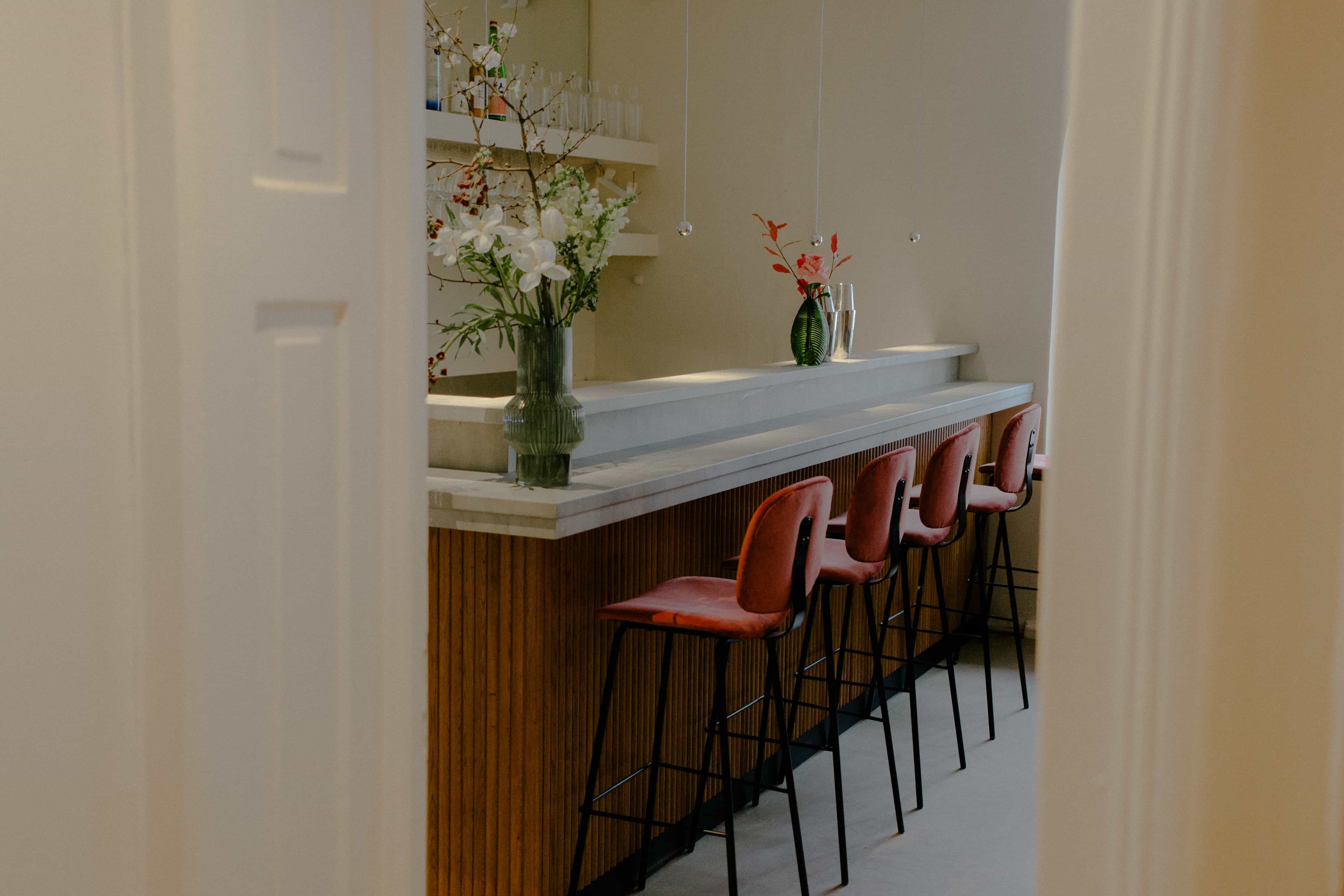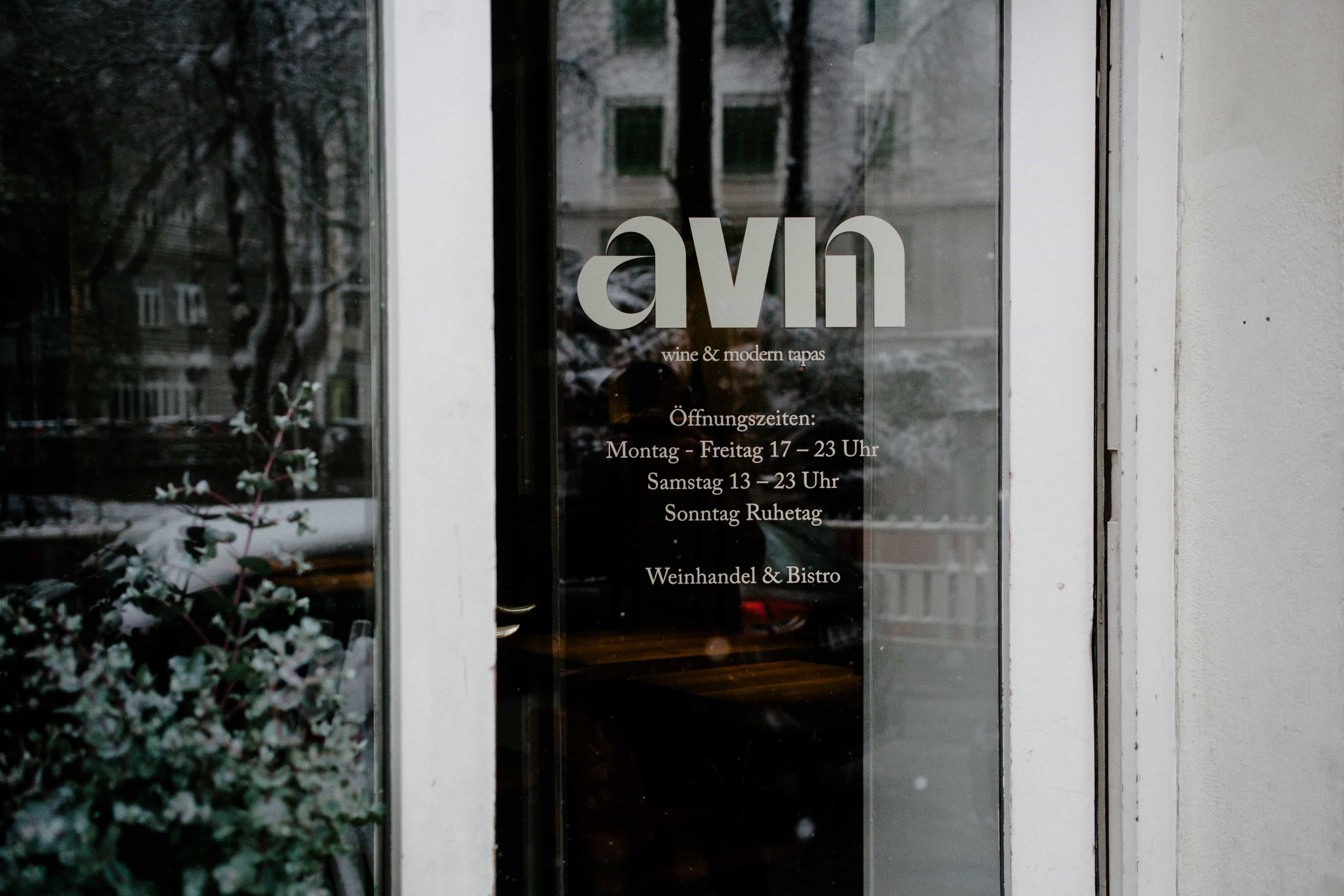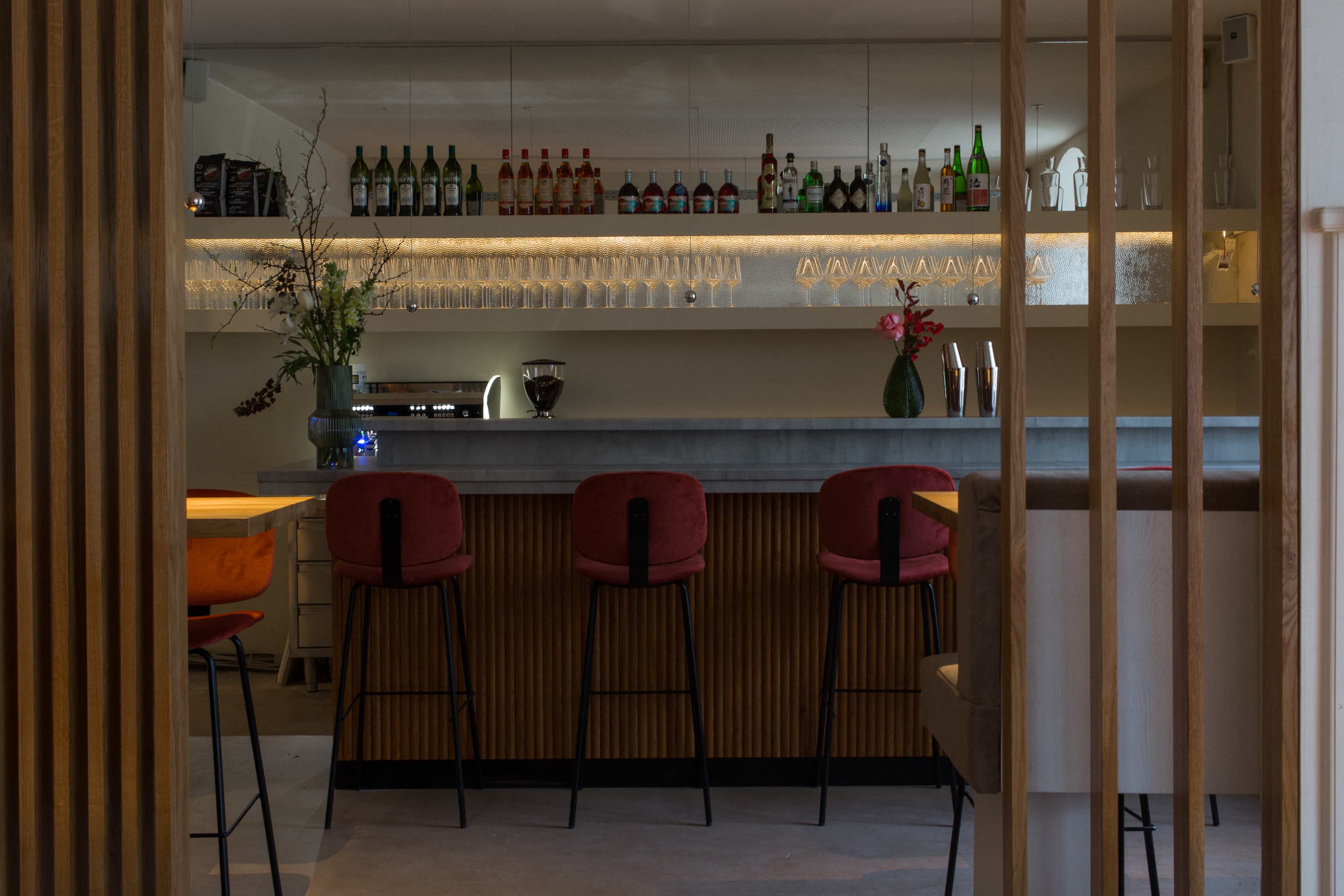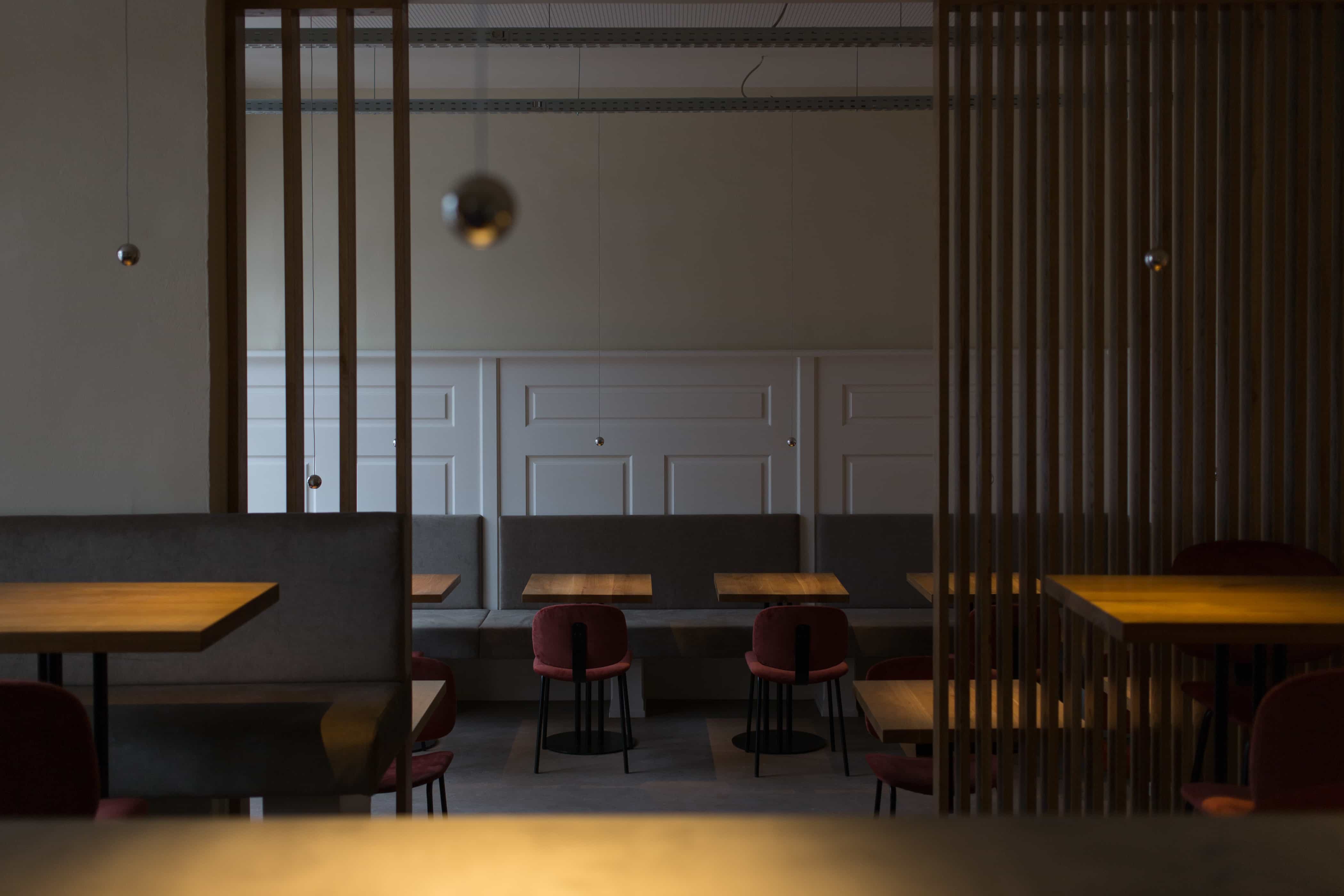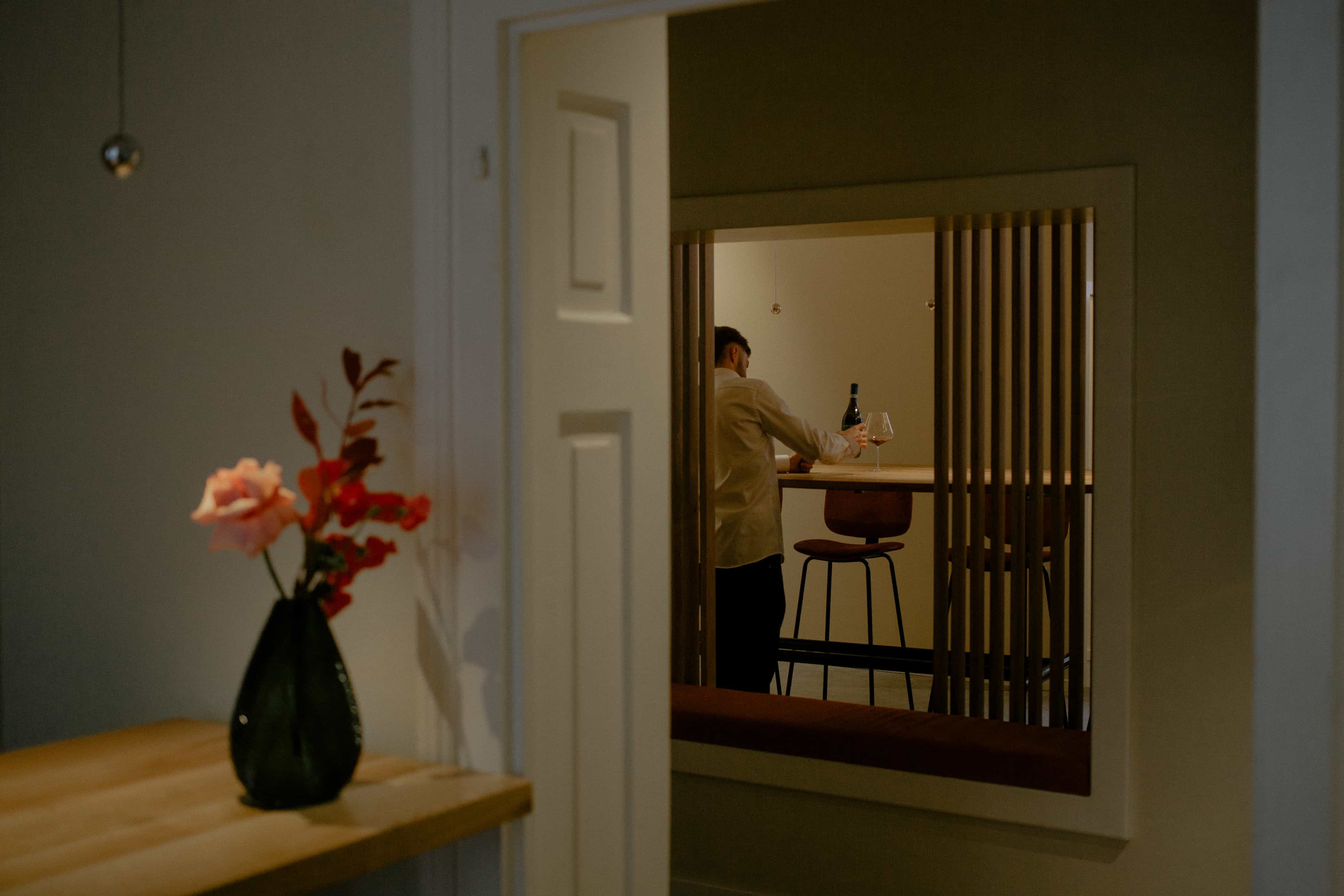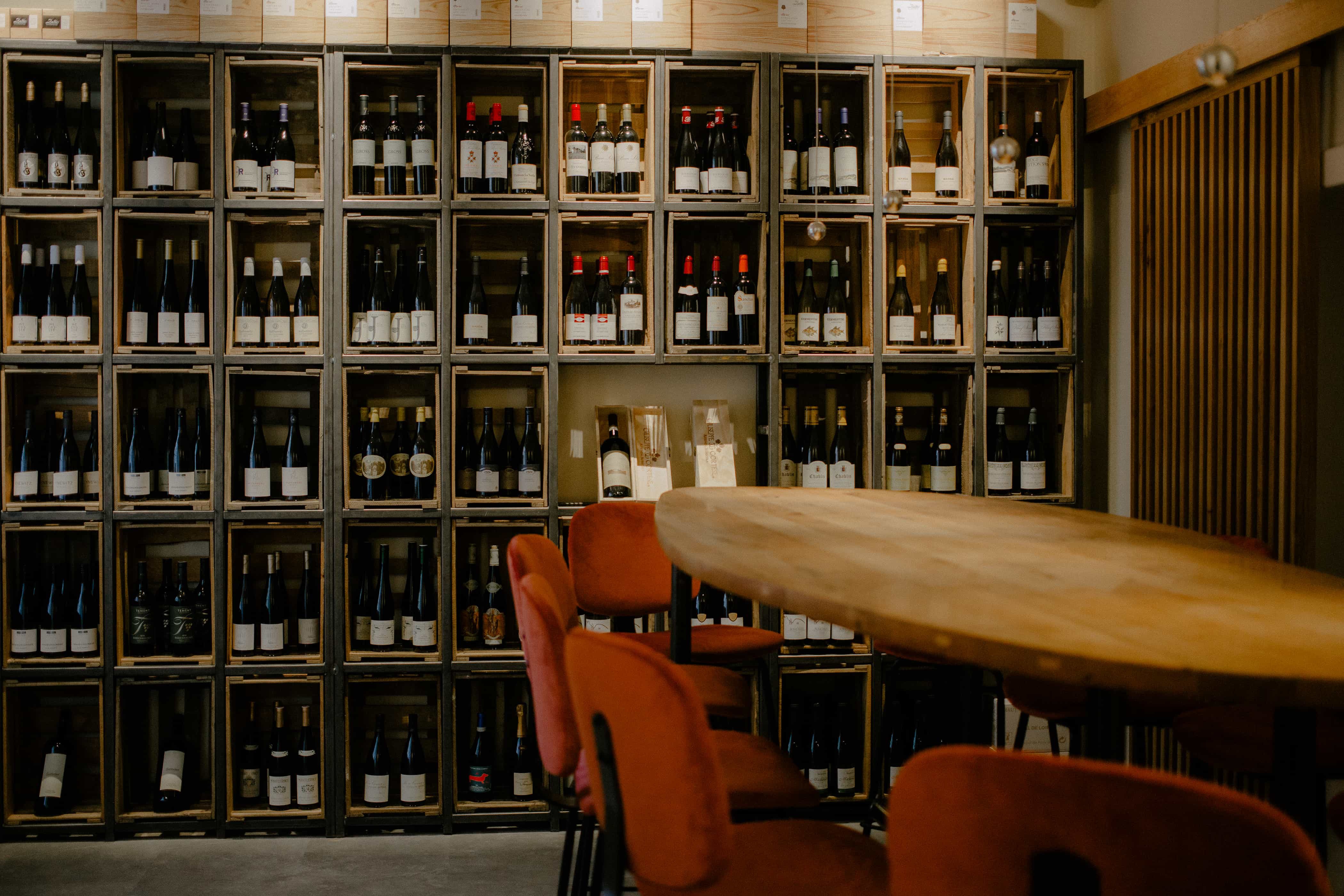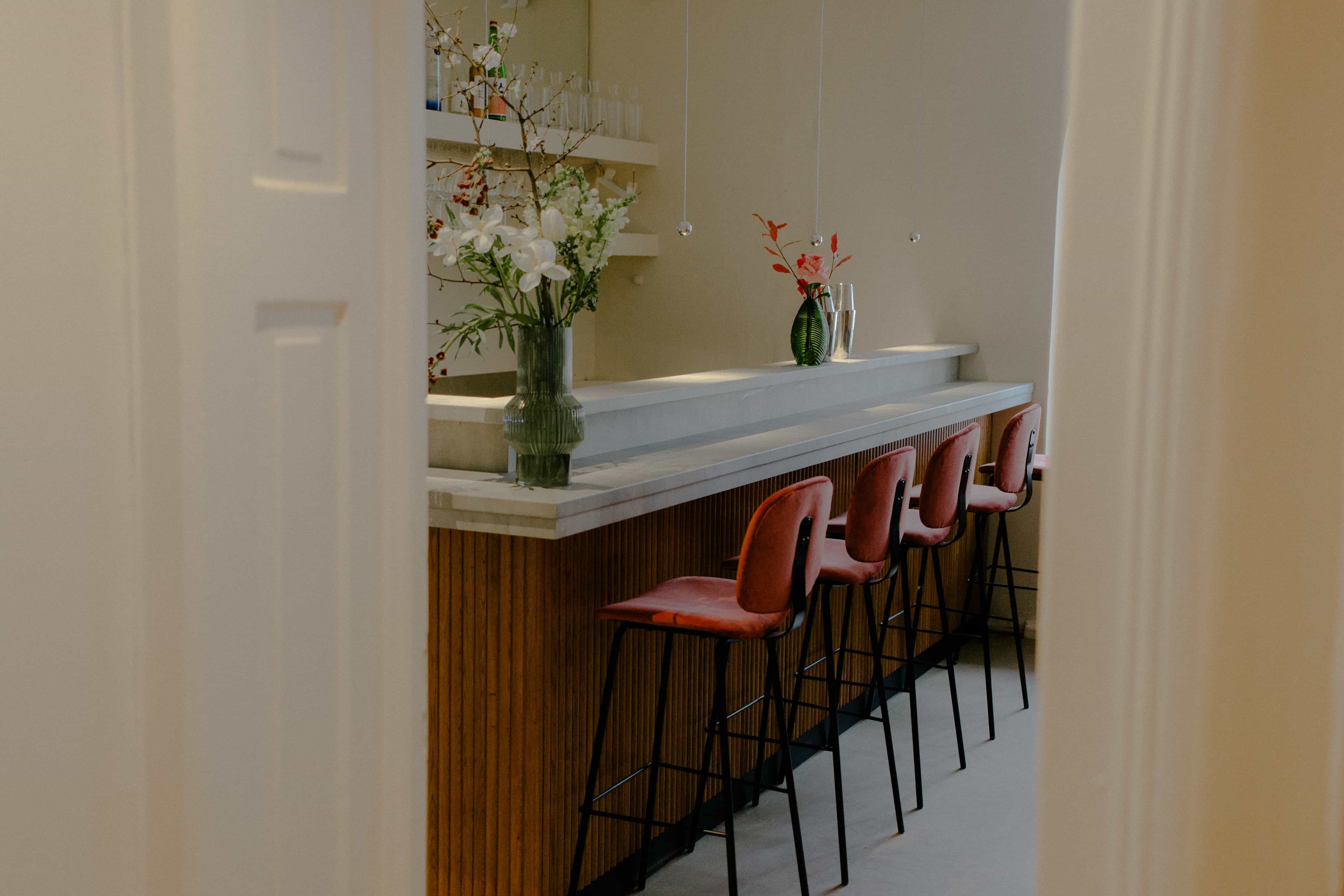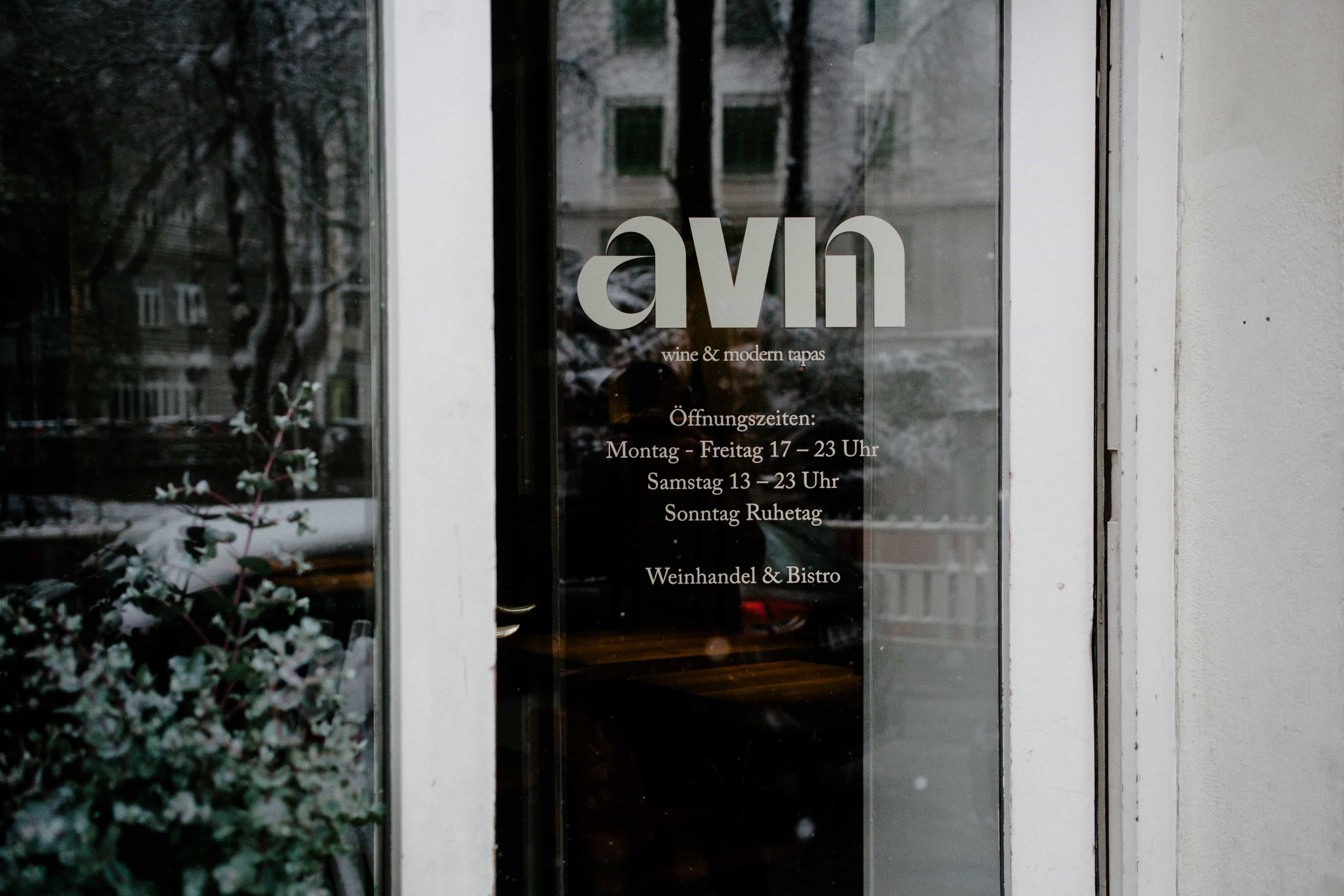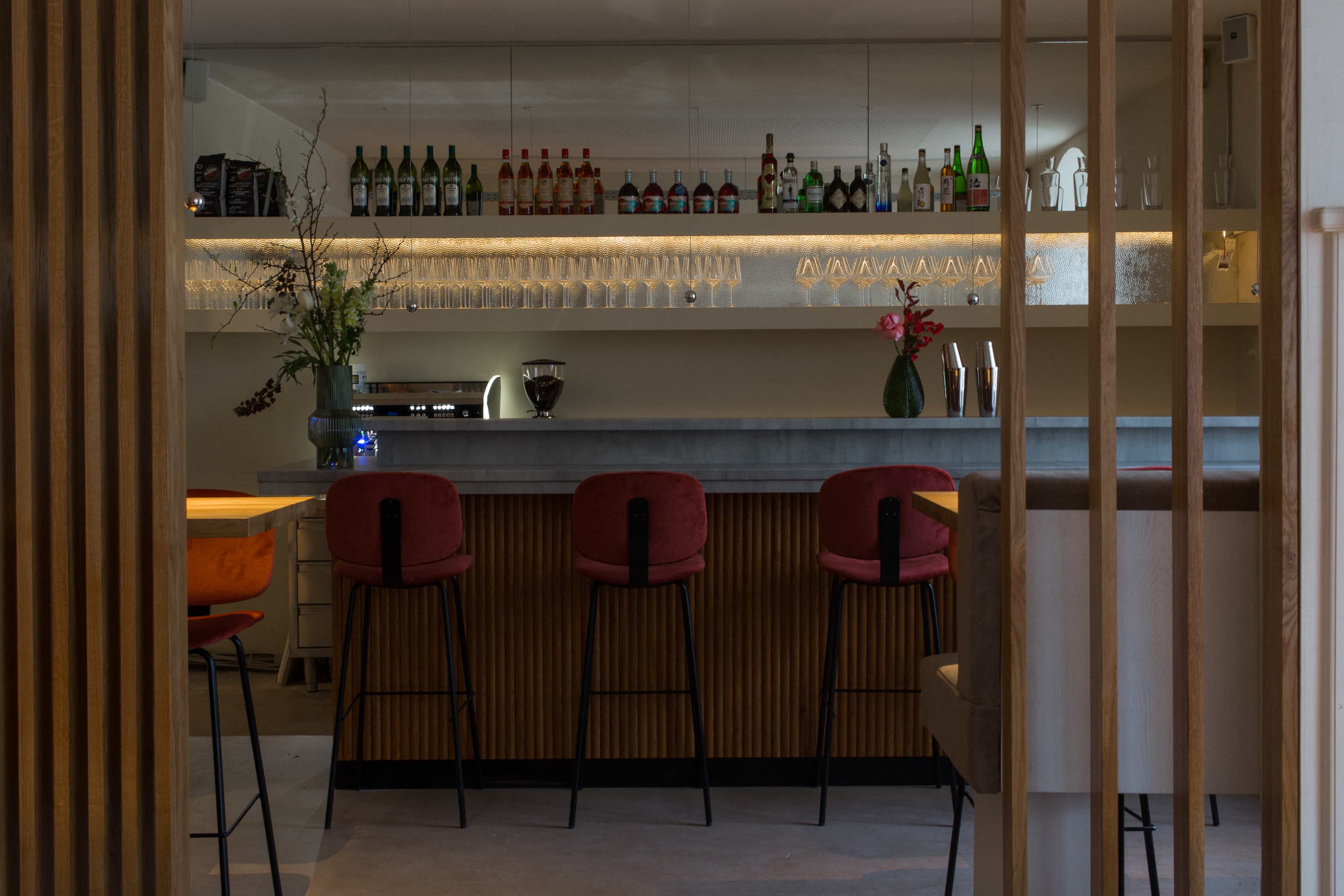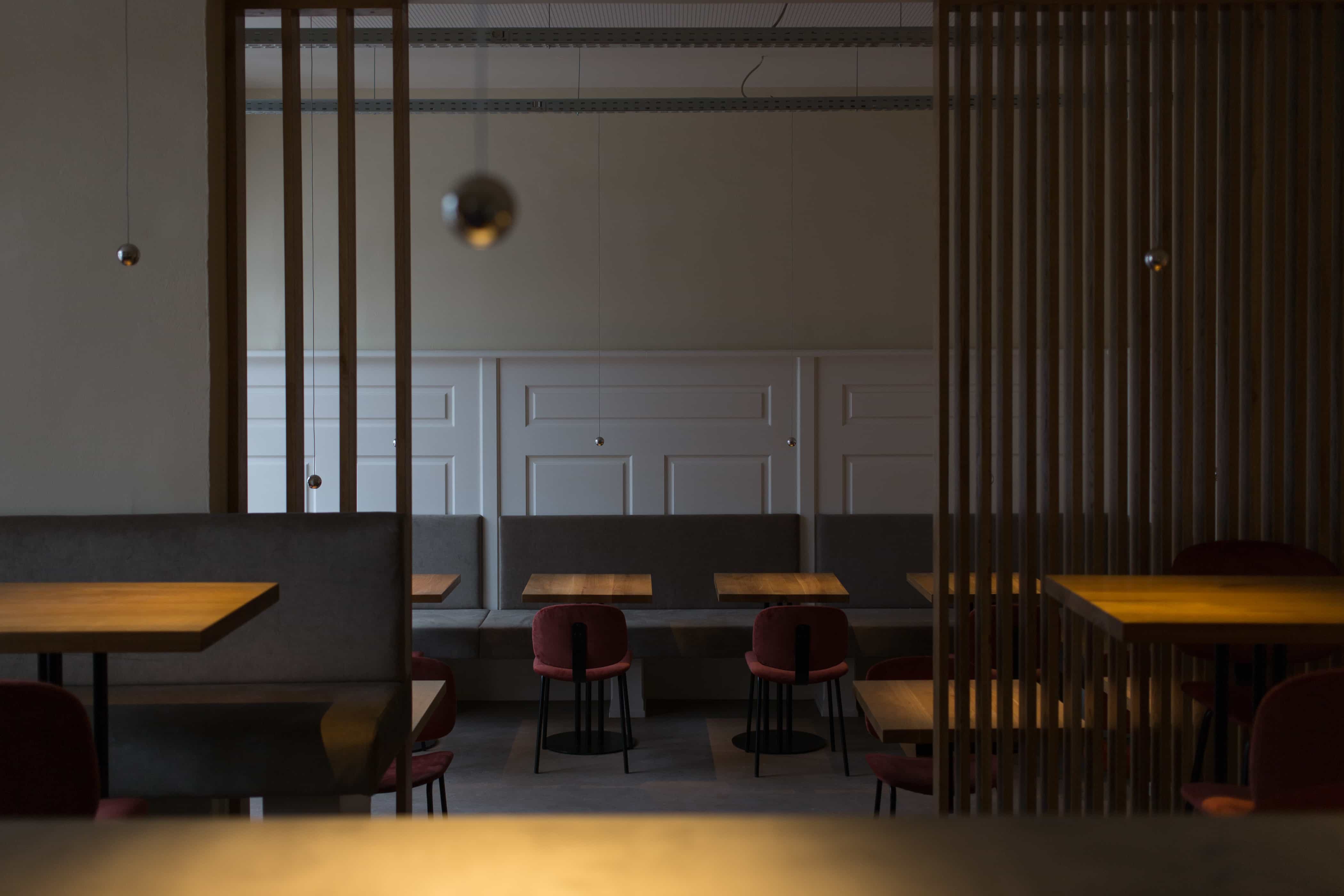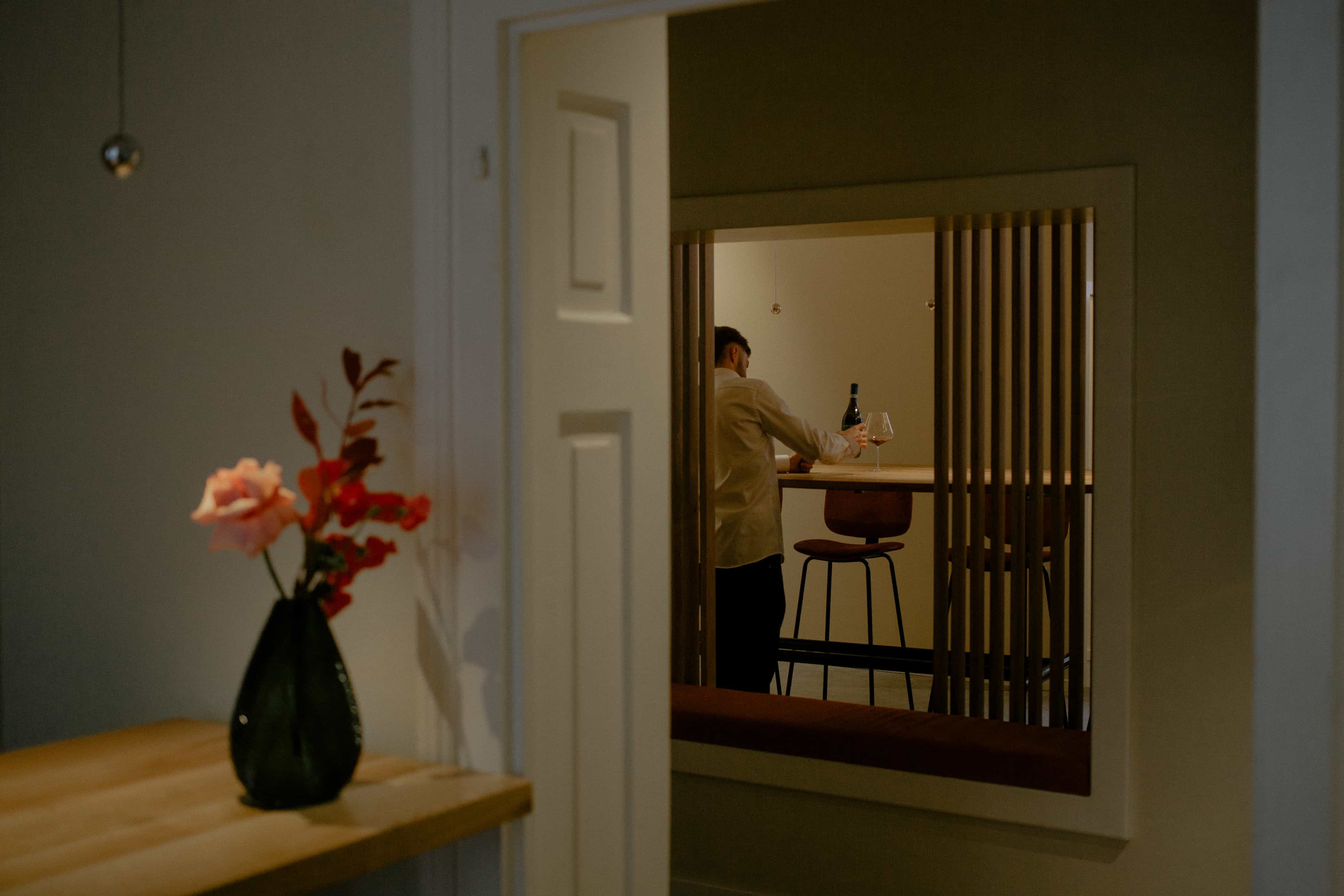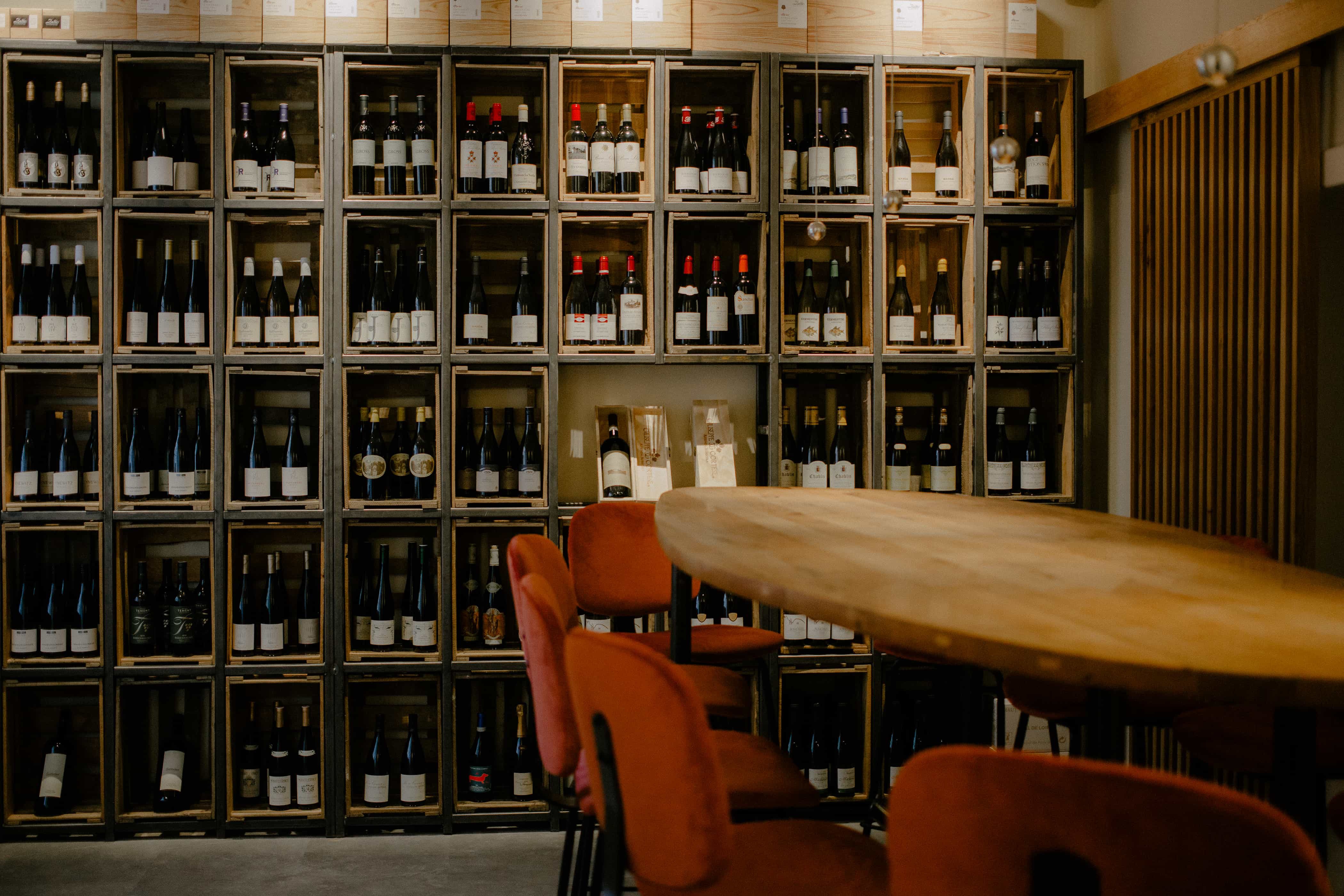 Monday - Saturday 18 – 23

Sunday rest day
We accept reservations at info@avin-restaurant.de.
Unfortunately, we can no longer offer the á la carte menu for groups of 6 or more people. We therefore ask for your understanding. Ordering the Waiters Choice (48 p.p.) menu is therefore mandatory.